Producer, mixer and writer
Want to take your music to the next level?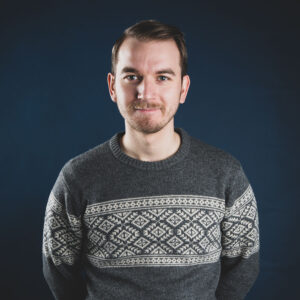 Hi and Welcome!
Are you looking for someone to produce, co-produce or mix your songs? Than you're on the right spot. I'd love to help you take your music to the next level. 
Click the button below to listen to some of the music I've produced and mixed.
PRODUCTION
My production philosophy is to adapt the production after the song. Preserving and enhancing the essence of the song. Modern and innovative.
MIXING
Larger than life. To me a mix should be punchy, powerful and interesting without disturbing the song. 
WRITING
My niche is to produce tracks but I like to be involved in the melodies and lyrics as well. I think the harmony and feeling of the song should reflect the lyrical content. Tip: read the books of Pat Pattison and watch his seminar about songwriting. You'll be amazed!
Let's Start Something new

Say Hello!
Don't be afraid to contact me! I won't charge you for talking 😉